Blog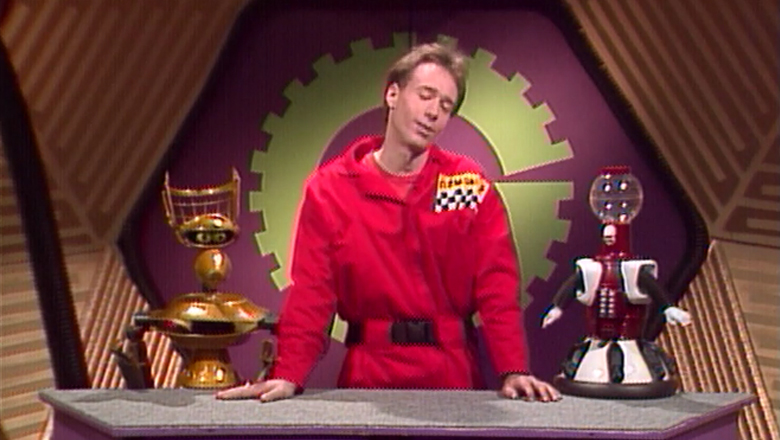 New on Shout! Factory TV in August 2016
Here's what's new on Shout! Factory TV this month!
With the summer Olympics starting in Rio on August 5th, revisit interviews with legendary athletes of Olympics past with The Dick Cavett Show: Olympians episodes. Guests include Joe Frazier, Kurt Thomas, Muhammad Ali and more.
Get ready to laugh at eleven newly-added MST3K shorts, plus the full-length episodes The Crawling Eye and The Slime People.
Our original series is back, this time taking you behind the scenes of the cult '90s TV series Dark Skies and the Alec Baldwin super hero movie The Shadow.